Applied Worldwide is proud to be an official sponsor of the Jewel Writing Workshop! The program is a mentorship effort where young writers in Nigeria can learn and explore their talents under the guidance of experienced authors and professionals. In the words of the program's founders:
Jewel Writing Workshop is a program that was initiated by Adamu Usman Garko and organised by a team of intellectuals and vibrant minds to equip young and talented individuals with mentorship opportunities in the field of writing and provide solid connections between young writers and diverse mentors who are willing to share their experiences and views.

Founders of Jewel Writing Workshop
We are fortunate that Mr. Garko documented the first ever edition of the workshop and recorded his reflections for Applied Worldwide. Read his full reflections in our article titled "What it Means Convening the Maiden Edition of Jewel Writing Workshop." We are also happy to be able to publish the official reports from Jewel Writing Workshop 2020 and 2021. We are happy to support Jewel Writing Workshop and look forward to what the future holds for Nigerian writers! You can read the full report of on the maiden edition of the workshop here, and the full report for the 2nd edition here. For information about Jewel Writing Workshop please contact Adamu Usman Garko at poetadamu@gmail.com.
Photos from the Jewel Writing Workshop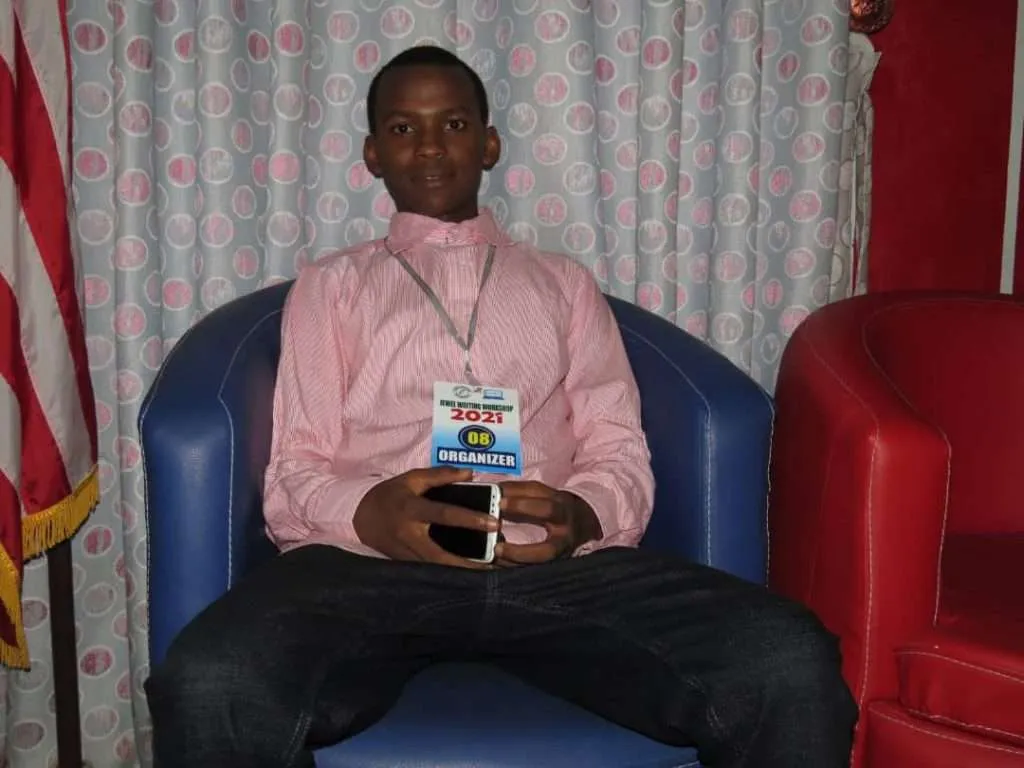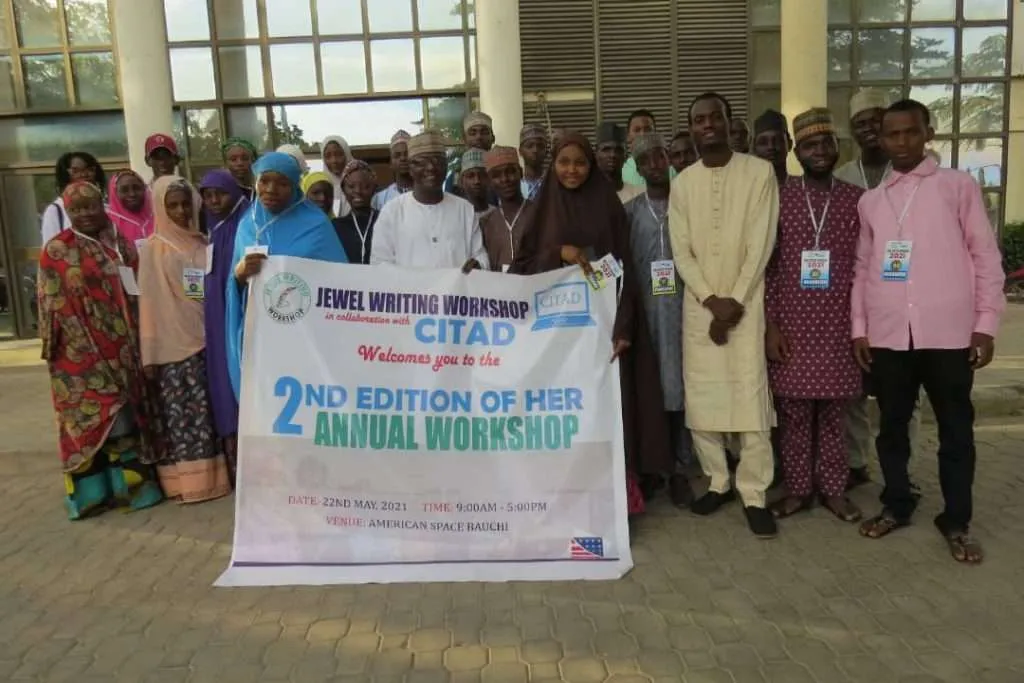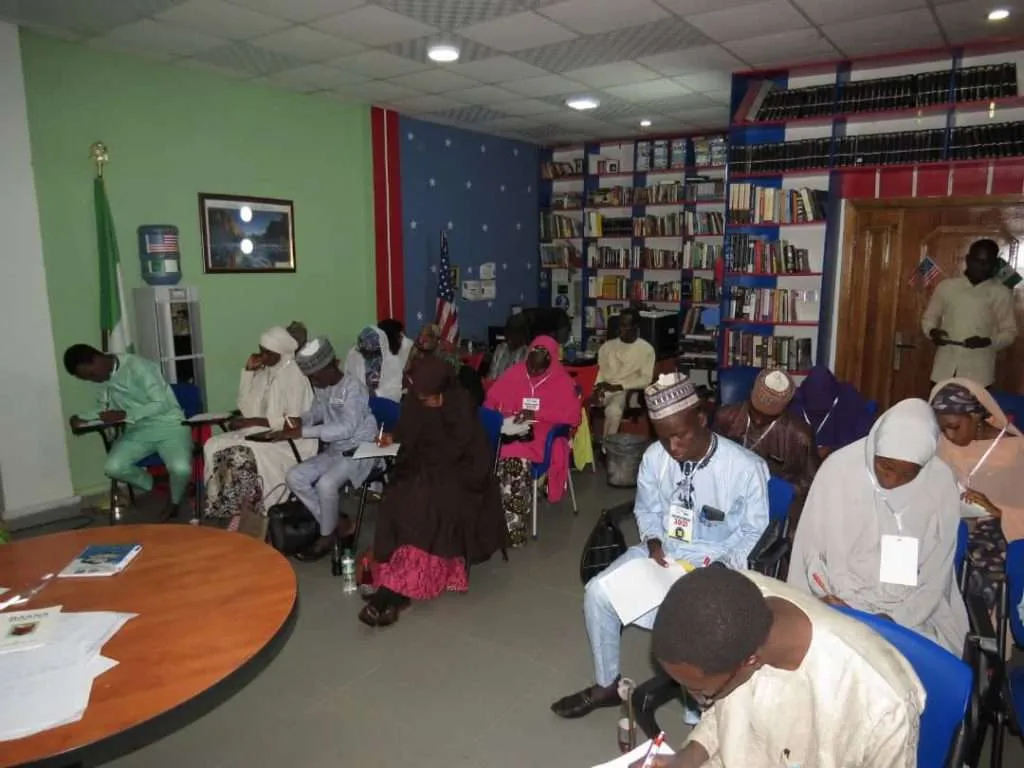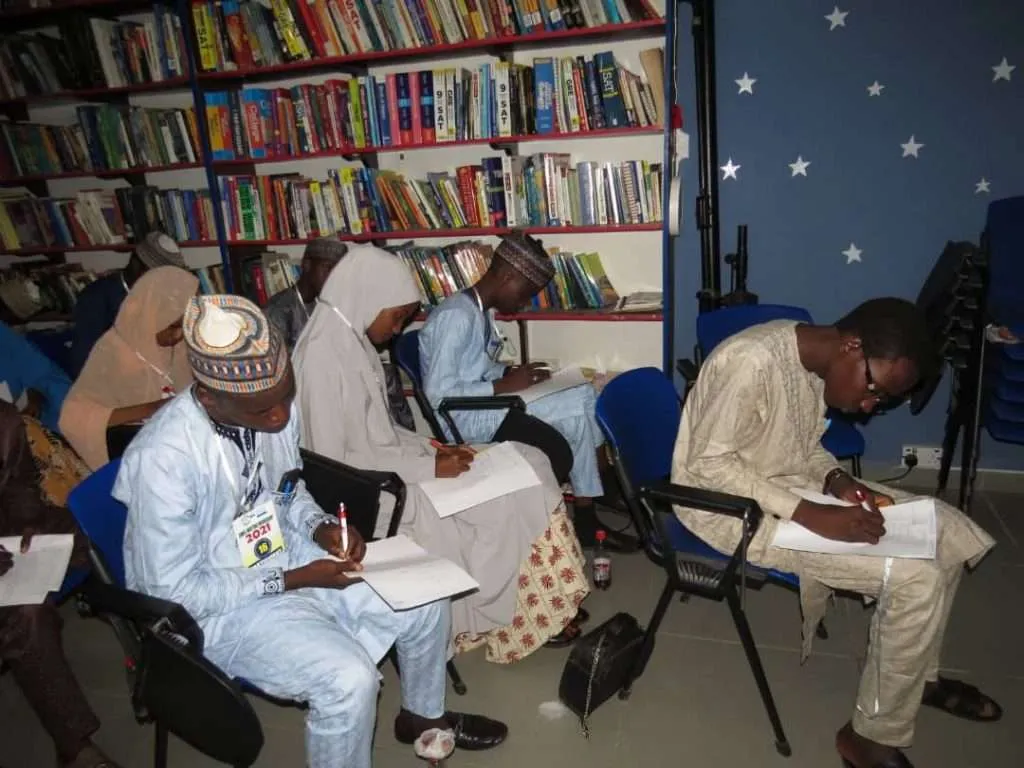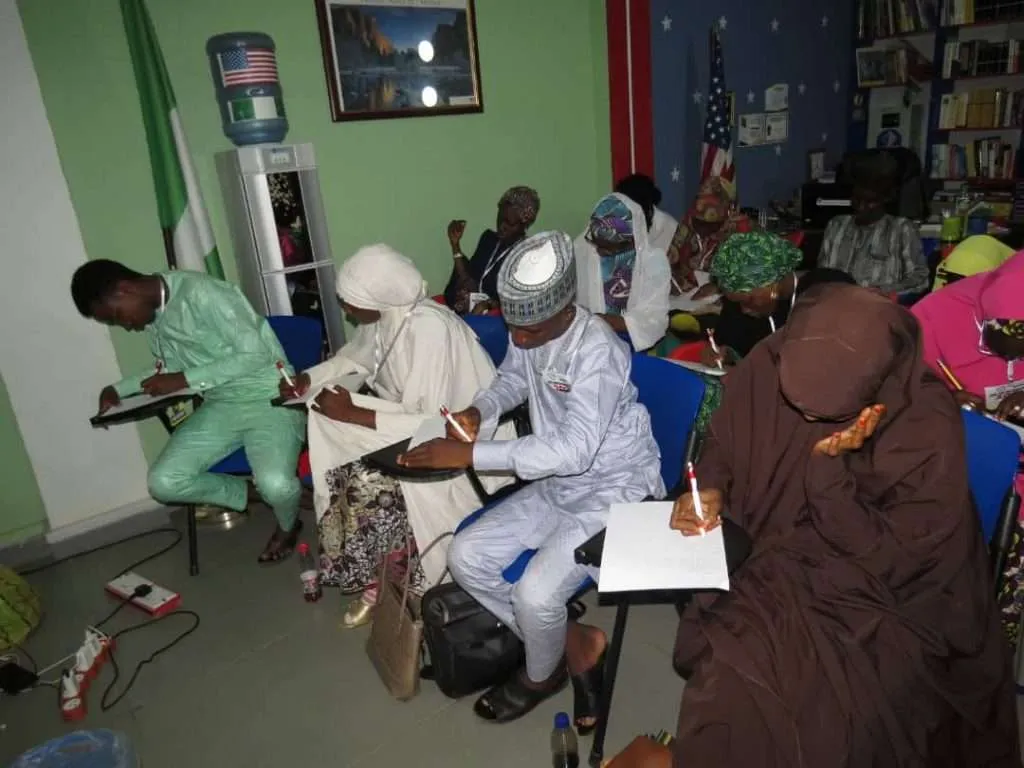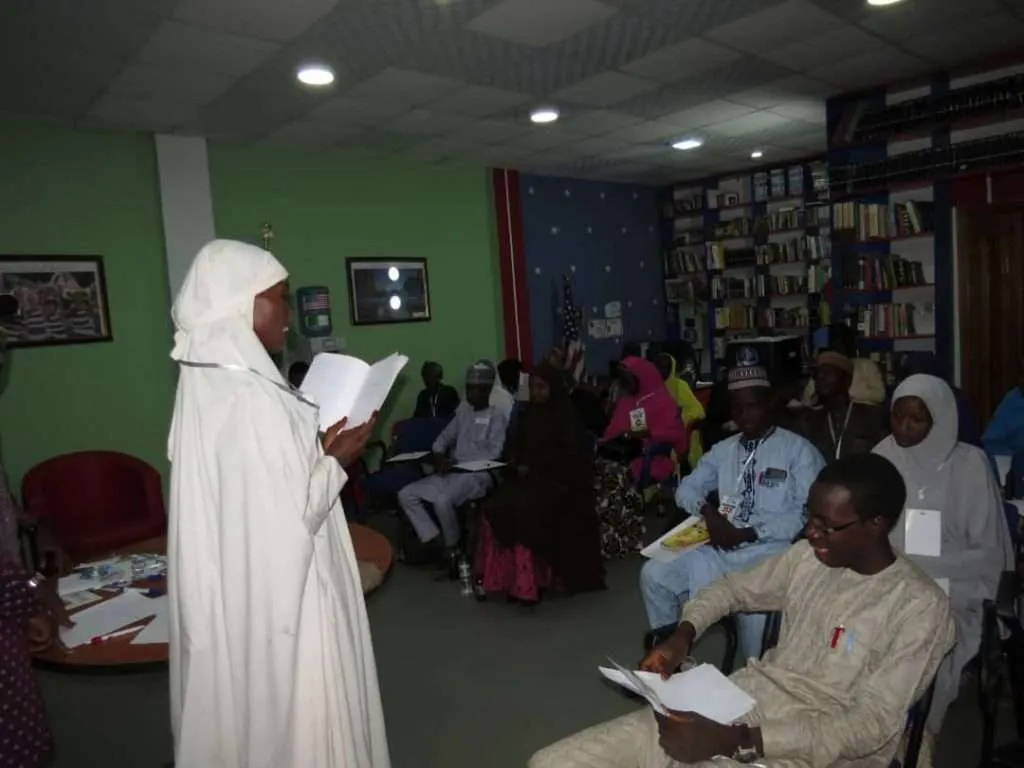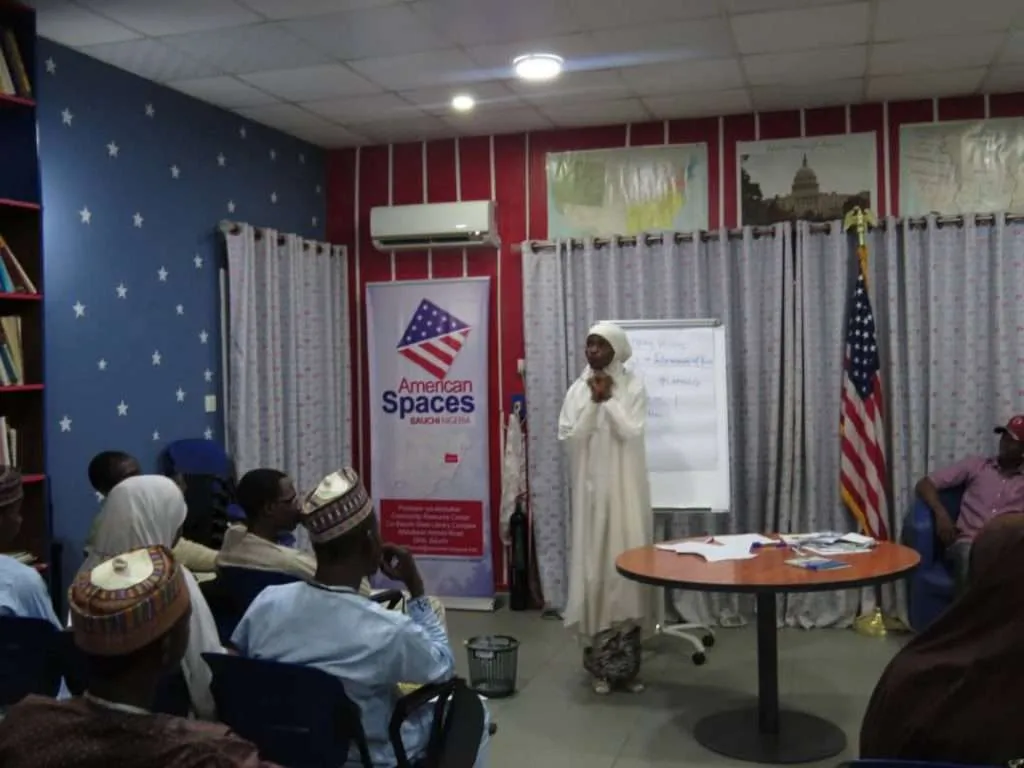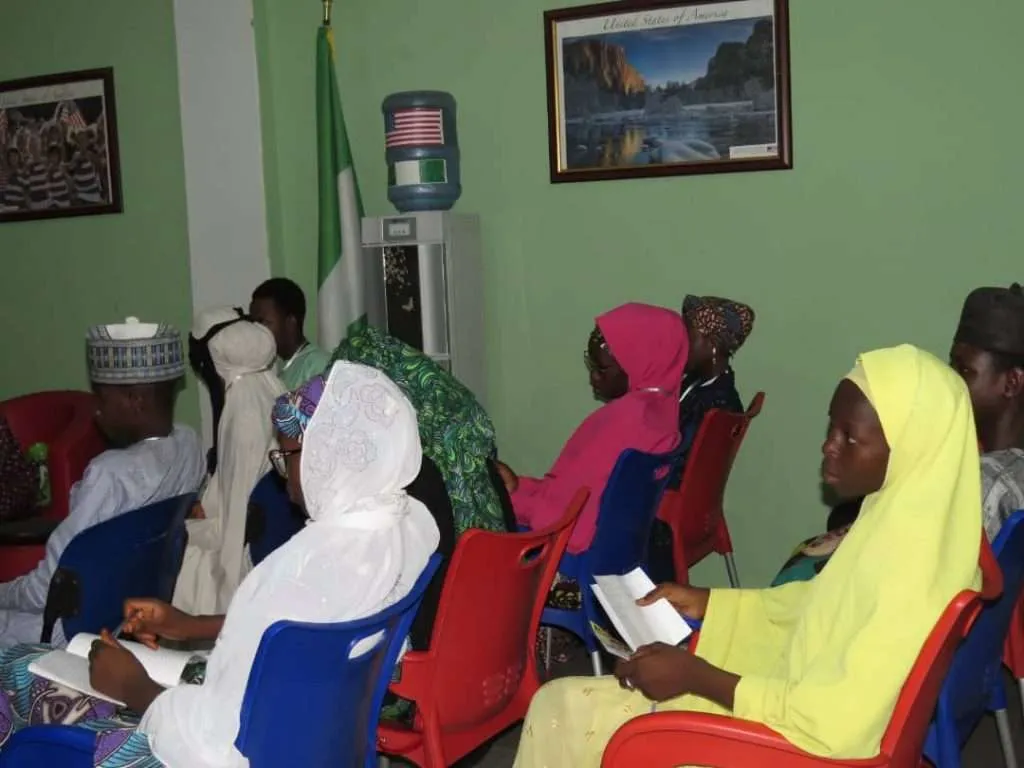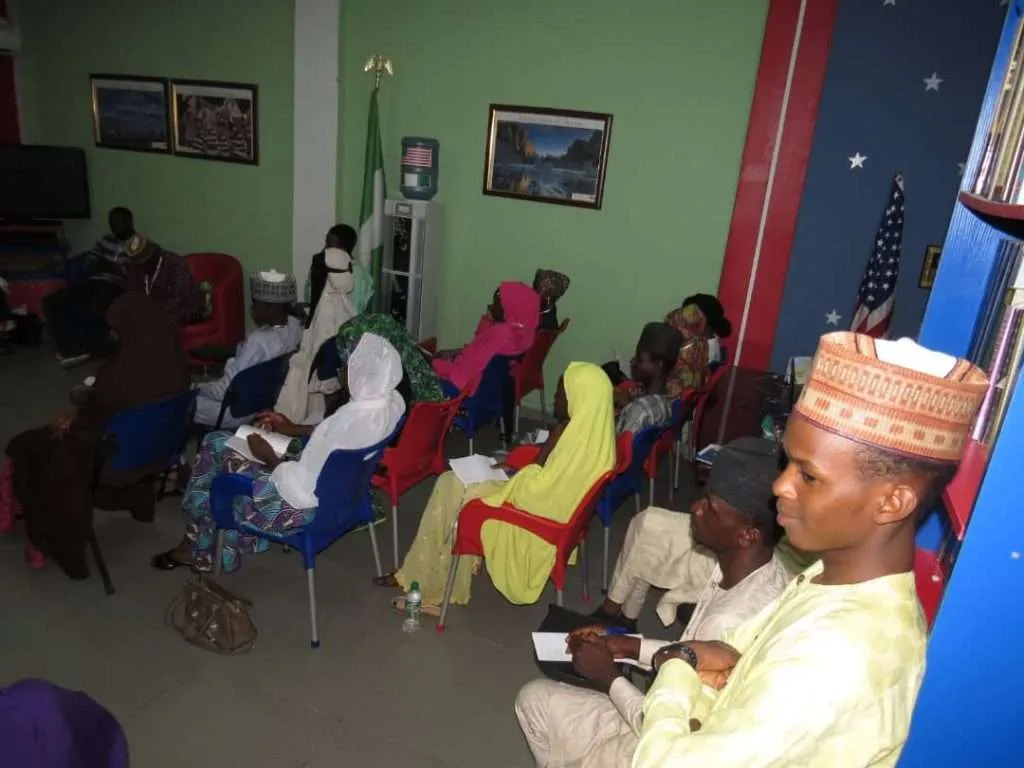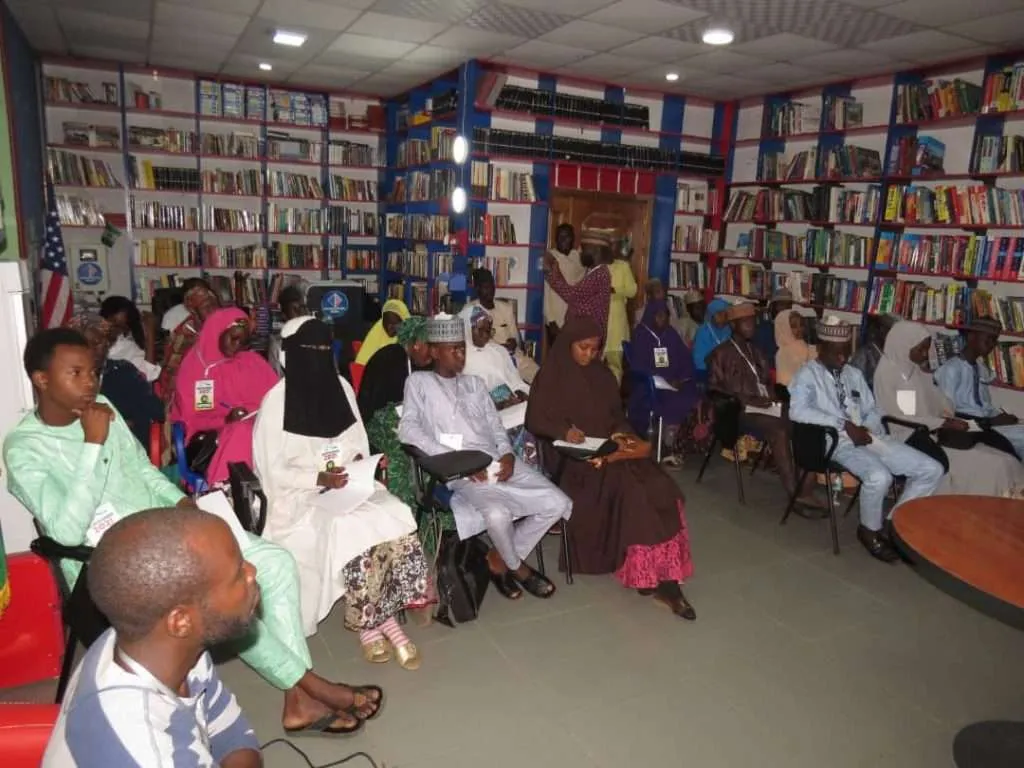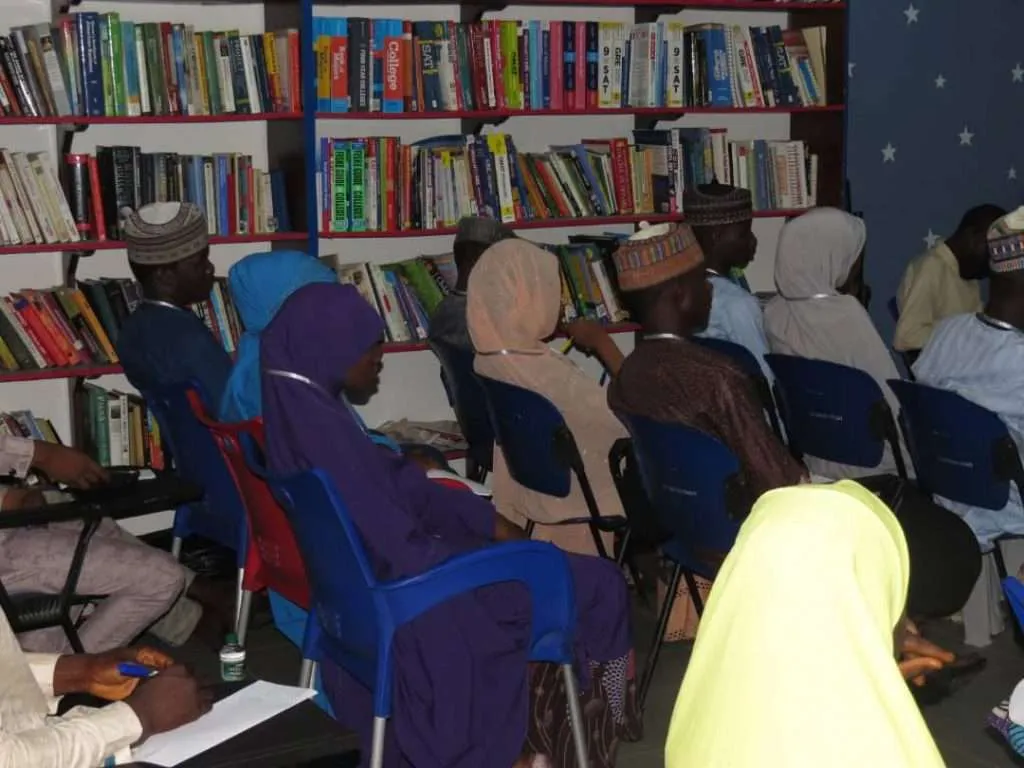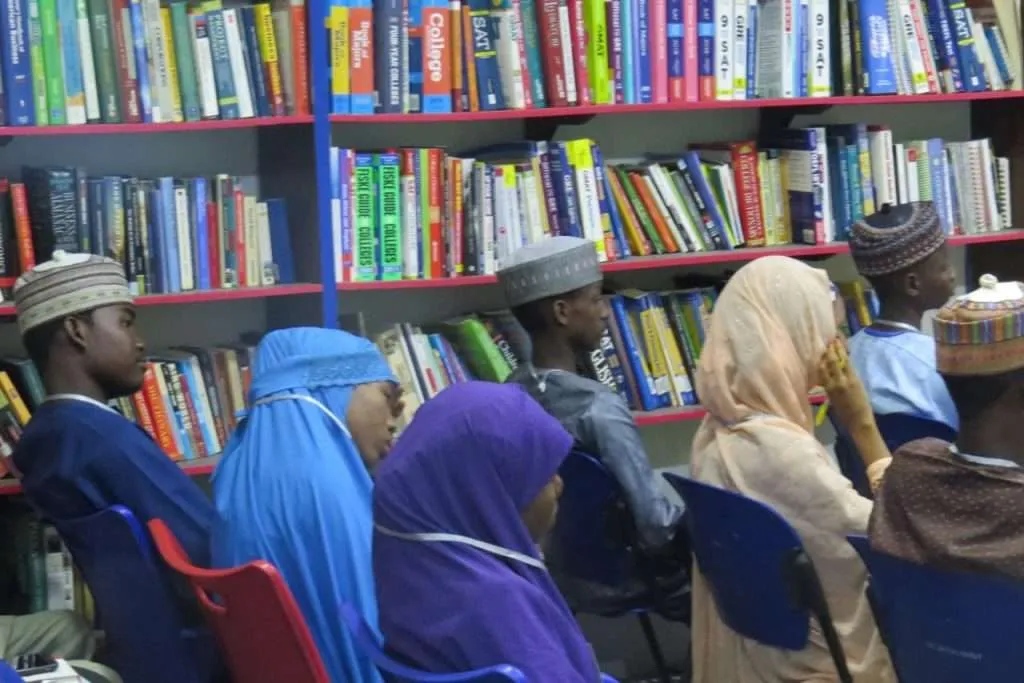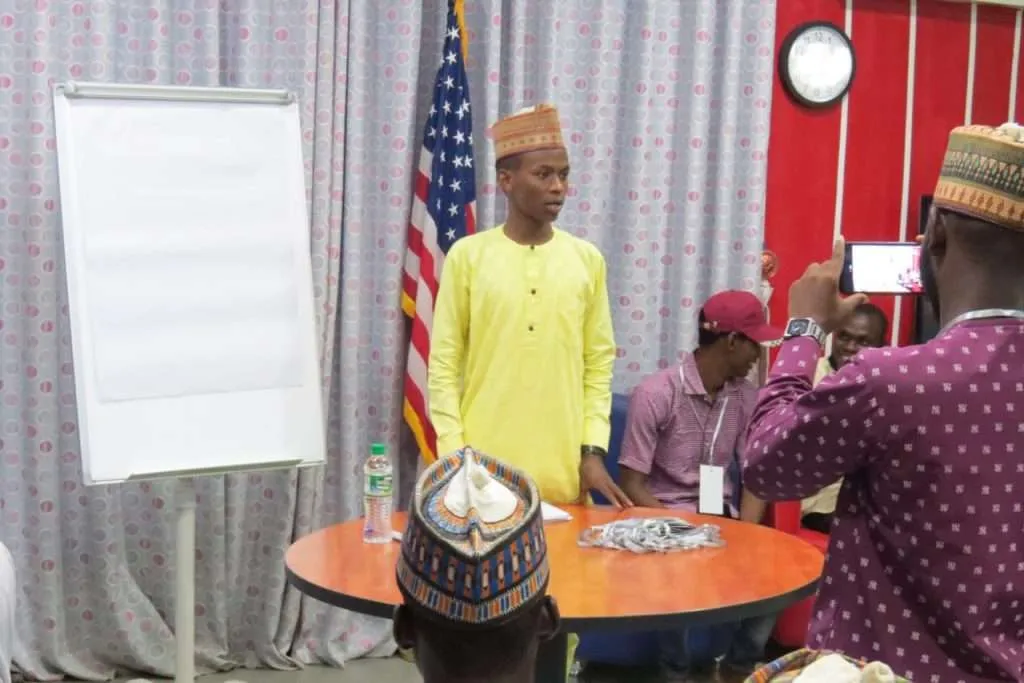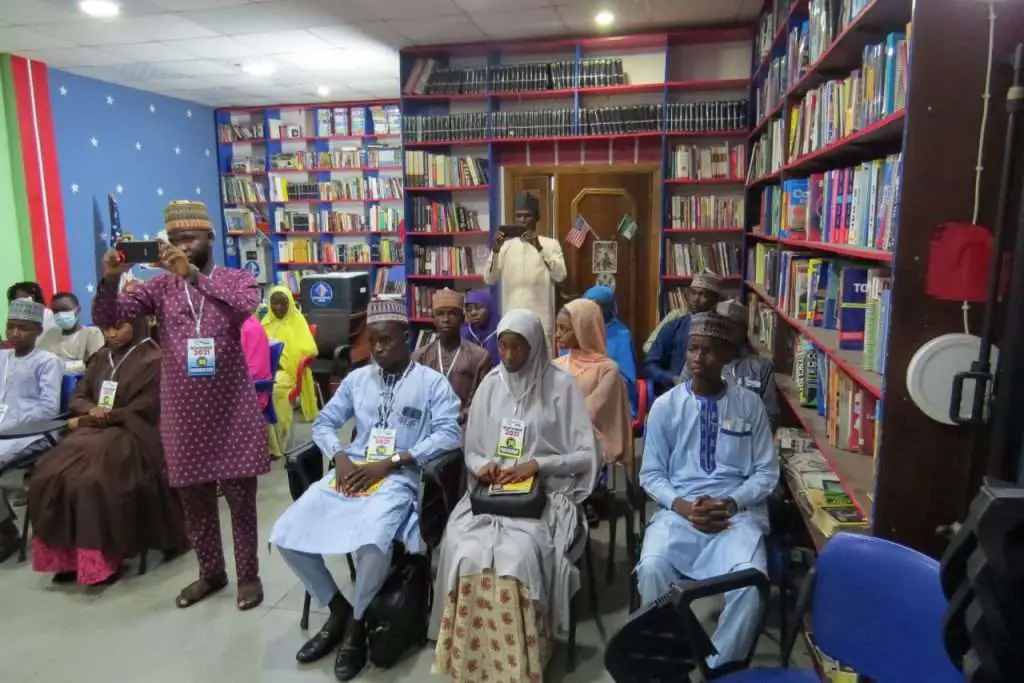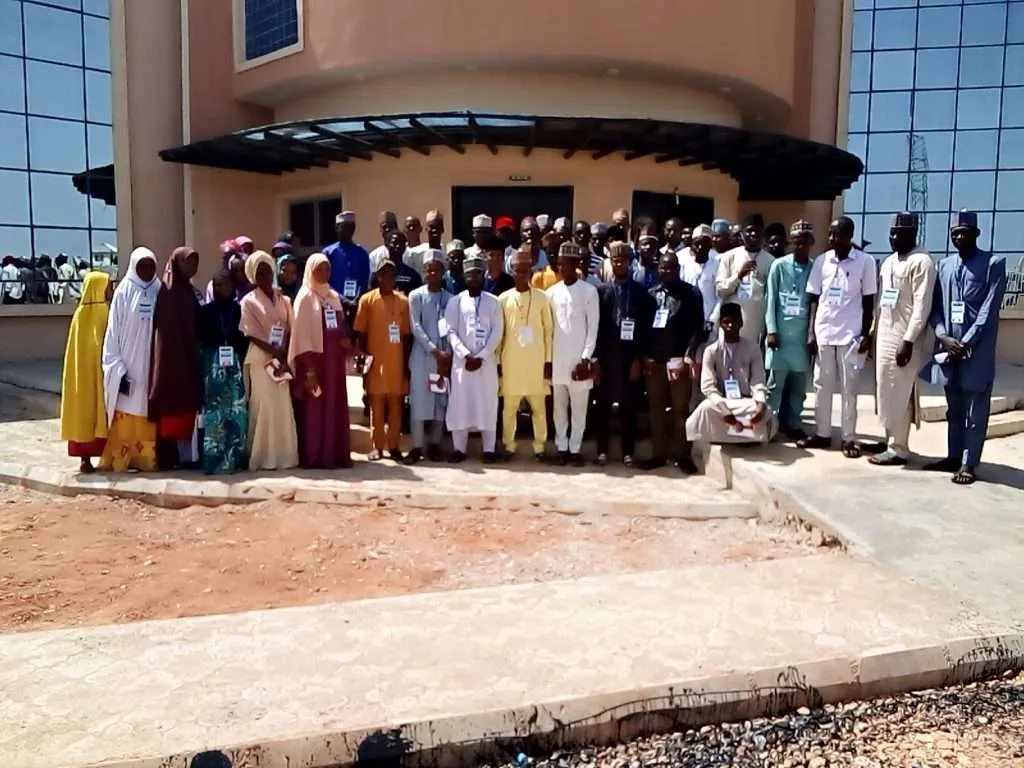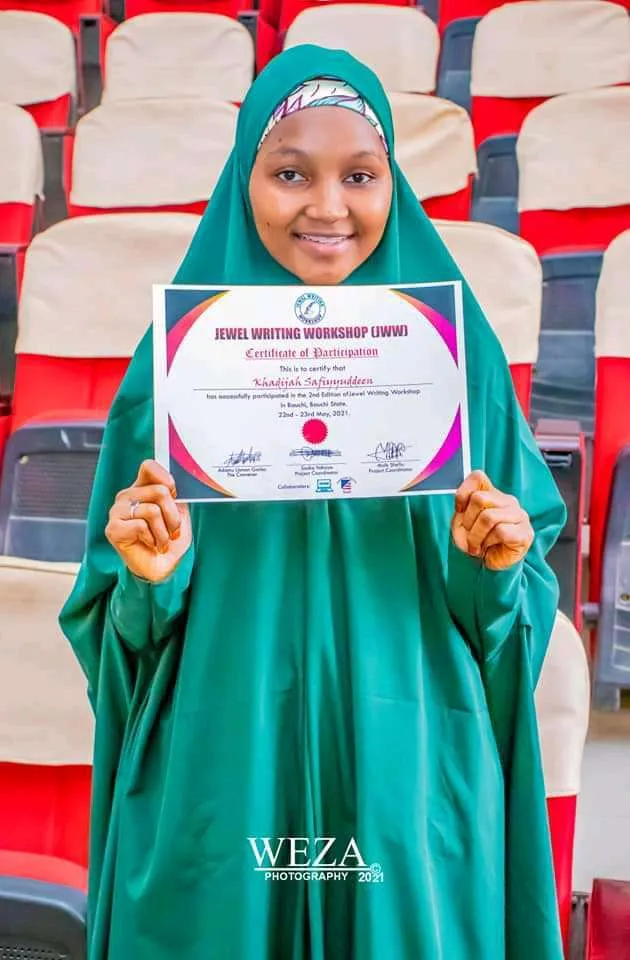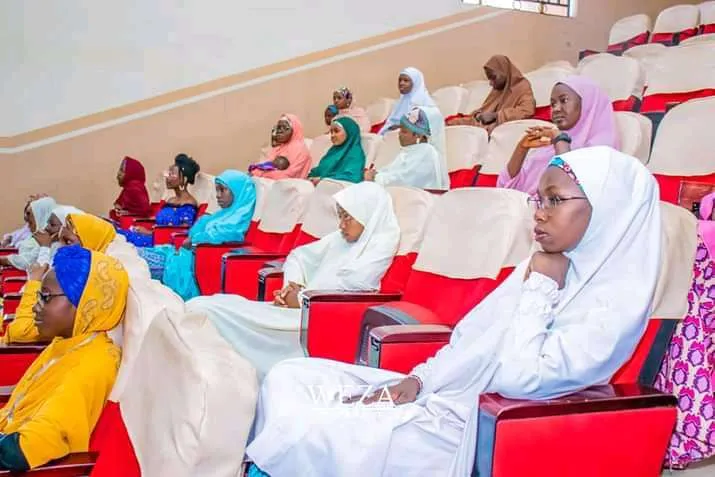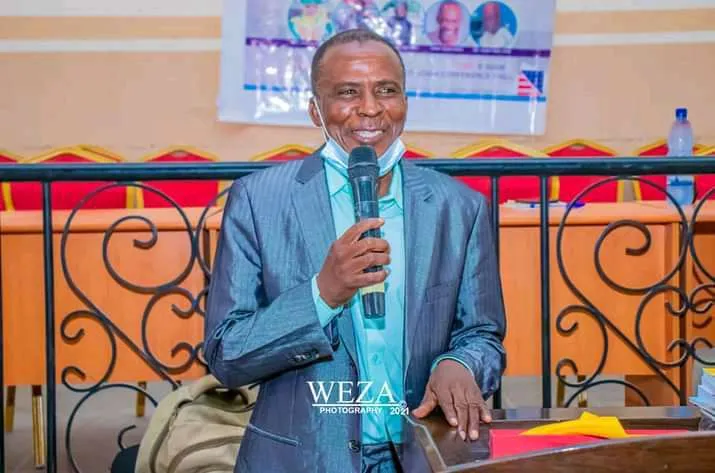 Adamu Usman Garko Starts Applied Worldwide Nigeria
One of the founders of the Jewel Writing Workshop, Adamu Usman Garko, has joined the Applied Worldwide team as our Director of African Operations. Mr. Garko will be managing our newest Applied Worldwide website, in addition to negotiating partnerships in Africa. You can find Applied Worldwide Nigeria at Nigeria.AppliedWorldwide.com. The website will host our original From Nigeria Blog Series as well as new content including social commentary from some of the top writers in Nigeria.