I have been seeking the enabling, everyday, since about a year ago, to have time to write on reading culture, on English as a language, on learners, on readers and on the writers as well. Today, on International Literacy Day, this yearning is coming to fulfillment as I'm being privileged to write this, which I hope would be of immense help to so many people.
English Literacy
Many people nowadays express their desire to learn English and to be able to communicate fluently in it. However the problem remains how to bring this lofty ambition of theirs to fulfillment. Do they need a language coach to put them in line? Ditto for politicians upon whom it is incumbent to communicate to the world concerning their various programs and commitments.
Perhaps because of their perceived non-proficiency in English language or non-availability of time, they prefer to employ special advisers on social media, press assistant or spokesmen, etc. rather than taking the communication gauntlet by themselves. It is towards this end that I have decided to lend my humble voice towards demystifying English language for everyone who is interested in communicating, posting and chatting with this principal world language: English.
International Literacy Day and English Literacy in Nigeria
First, for someone who is a student, and nurses the desire to be fluent in English, what he needs most is conscious effort to succeed. However, exhibiting conscious effort may not be the only solution. Many students who have the passion to make it do cry out of many impediments.
Most often when they seek solutions from their teachers or mentors, they would be told to go into reading, but now the question that arises is how to procure the necessary books especially when they live in book-less environments or where only dead books are sold.
One would have said that writers could come to their aid by making their books available to rural areas where this problem is more rampant, but then most of the writers and publishers in developing countries like Nigeria are not economically buoyant enough to make their books available in every nook and cranny of the country let alone send their books as gifts to schools and libraries where they will be readily available for users.
I am saying this out of experience, because as a young struggling writer, I have numerous students that I have baited into falling in love with reading as the only way to build up their knowledge of English language, but the problem of a lack of availability of books soon became the one to contend with. At this juncture I will advise that if this happens to any student the best way forward is never to lose hope as your search for books continues.
Continue to acquire books as much as you can and continue to read bearing in mind that your brighter tomorrow is just across the corner and that reading and learning make tomorrow shine the brightest.
The Value in English Literacy on International Literacy Day
Secondly, I have noticed that there are many aspiring and practising politicians who want and need to speak in public but have no courage to do that because of their inadequate knowledge of English speaking. As a tested politician, you have to make sure that you polish your grammar, so that you can confidently speak for hours fluently and impact people considerably. An aspiring or a practising politician must be able to buy some set of books which I would like to tag are rapid-and-easy-English polishers.
You will need to only have a small shelf in your house stocked with these advisory books which you should make it a point of necessity to read at least 40 pages or more per day. I will also advise our enterprising politicians that reading newspapers daily helps a lot to keep them abreast of happenings around the world. Politicians need a lot of knowledge of happenings around the world to make them plan and strategize. If they really know how to say things, knowing about the world will make them know what to say.
Apart from reading newspapers and magazines, I will also advise that politicians read a lot of creative works or novels especially as this would help a lot to bring their speeches to a flourishing height. Good novelists have good command of language and reading them will impact a learner considerably.
Practice Makes Perfect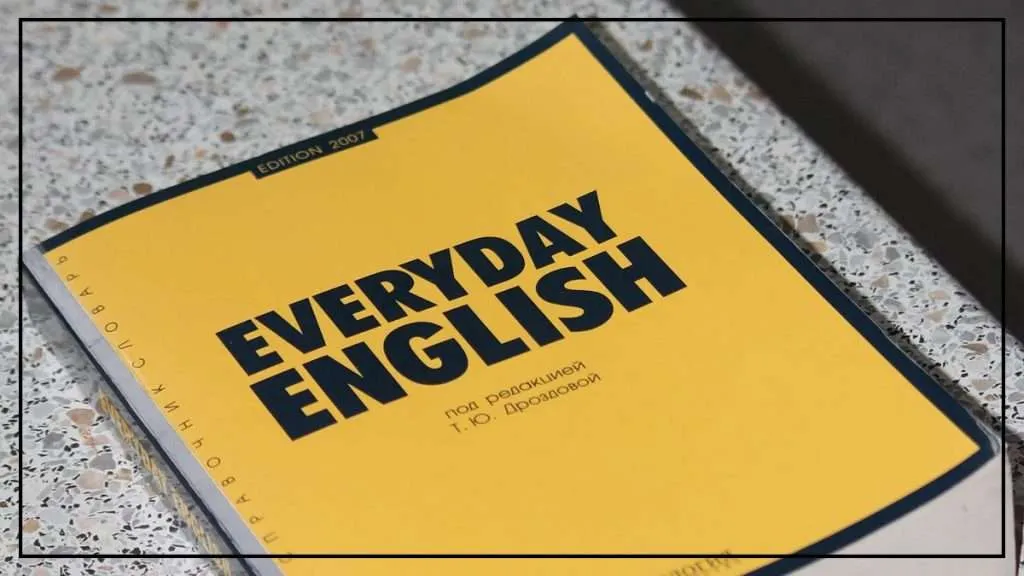 You should not be unnecessarily bitter of someone, because you heard him speaking or writing good English. He had not arisen to that enviable height just because he was taught, he might not even have been taught at all. Perhaps he became that fluent because of his conscious effort and determined march to excel.
Don't ever believe that any good user of English language can make you what he is, just start the journey today by taking those determined steps. Be curious. Positive curiosity brings about useful discoveries. Ask for advice from experts. As far as you can read and understand instructions, as far as you can listen and decode what people say in English, and can consciously strive to learn and know more, you are already on your journey to mastery of the English language. Don't also forget the impact of peer group.
Look for friends who seem to be better than you in English, ask them the kind of books they read, and embrace reading more readily. You will be surprised when you raise your voice, and you start reeling off words and words with the correct precision.
Celebrate on International Literacy Day
There are times you will be bored by what you read, either because it is not interesting or the diction seems to be beyond you, don't give up. Continue reading with the aid of a good dictionary, you are simply about to learn new things. There are however times some books will become so cumbersome to read, in such a situation, you may put such book away for the time being, so that it doesn't kill off your interest.
Take another book and return to the one you put away at the right time. The right time may be when you have acquired more vocabulary to be able to tackle it or you are in the right position of mind. However, be always ready to accept corrections and criticism, they build up rapidly. If your phone has an internet facility, then it is a cyber library, through which you can access many useful reading materials.
If you're an author, that means you have something written by you. Don't hesitate to give some copies to schools. Visit schools and gift them books, organize competitions and make your books the prizes, teach someone how you achieved it, make a great impact on someone so that he'll tell many things about you, promote reading culture by sending free copies of your books to those that want to read.
Final Thoughts for International Literacy Day in Nigeria
Reduce the price of your book so that those who want to purchase it will be able to do so conveniently. Many writers publish their books and put high prices. At times the price of a book will be enough to buy up to ten copies of other equally good books. Be generous, but don't undermine your own welfare too. Make the world a shelf of your books.
Read a lot and also practice speaking and writing in English. Ensure that you (yourself) feel that whatever you speak is correct, be confident of what you're doing.