Events occurring on November 20, 2020 have become an iconic representation of police brutality and structural racism in Brazil. Outside a Carrefour supermarket in the Southern capital city of Porto Allegre on the eve of Black Consciousness Day, an annual commemoration every November 20th, an Afro- Brazilian man was beaten to death by two private security guards.
In respect to the very unfortunate incident, the management of Carrefour supermarket decided it would henceforth end its contract with the contracted security firm, then fire the employees and temporarily close the sales store.
Joao Alberto Silveira Frietas' death ignited nationwide protests and a course to re-examine the high handedness of racism in Brazil, which was a way to make mention of the aftermath caused by this inglorious outgrowth.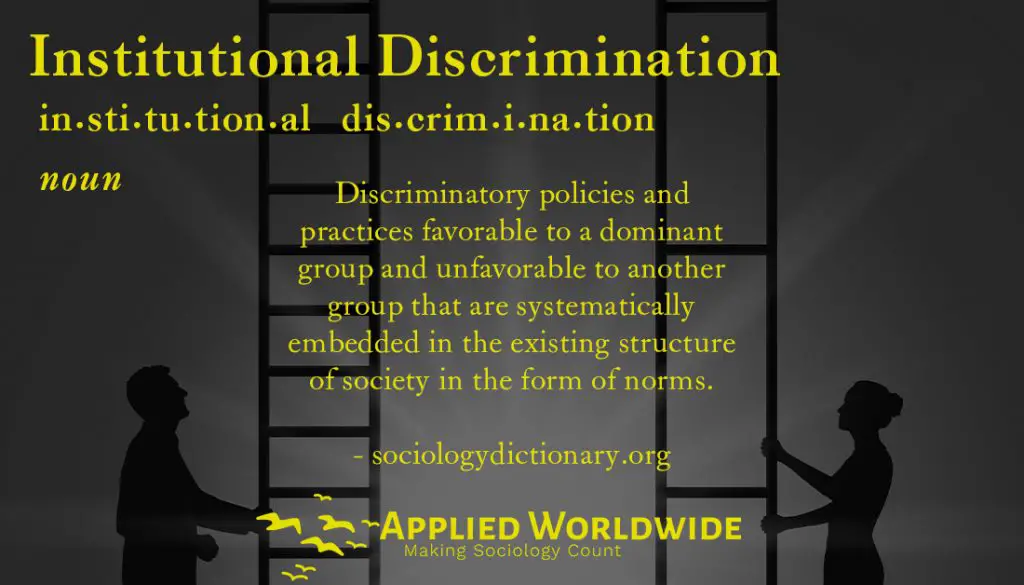 What exactly happened on November 20th, 2020?
Alberto Freitas was shopping with his wife before a disagreement ensued with a store employee of the aforementioned sales store. To deal with the disagreement against Alberto, the sales employee beckoned for the security guards at reach. Quickly, they came dragging Alberto out, away and into the parking lot, roughly pummeling him, until he was out of breath. He died in the heaviness of their unreserved blows and kicks.
The two security guards were white. As a result of the difference in skin color, this particular occurrence caused prolonged strike actions – including protests, international dissatisfaction and grieved reactions.
Simply because the protests have become nation-wide and Freitas' death would henceforth be regarded by history, I, as a sociologist, chose to overview the structural framework of racism peculiar to Brazil, a sovereign state in the continent of South America.
Structural Racism in Brazil
Looking into what is almost a systemic daily occurrence, racism in Brazil, the pressing discrimination on black Brazilians is a social misbehavior that has spanned across history as legible events, denting the pages of human or social interaction in Brazil.
To discuss the peak of unfair treatments melted upon black Brazilians, is to make mention of police brutality directed at black Brazilians which is most provoking in this age. Sadly, there are numerous cases depicting homicide and the mother of it all, racism. But, especially important are the incidents against black dominated residences, communities and groups.
According to data published by the Institute of Public Security (ISP) in 2019, 80.3% of the people killed by police in Rio de Janeiro of Brazil were black or brown. This factually explains how racism is embedded in policing and police brutality in Brazil.
Police Brutality and Structural Racism Beyond Brazil
Looking beyond Brazil, structural racism is a problem in places like the United States and beyond. At the 2020 Republican National Convention hosted in the city of Cleveland, Iowa Representative Mr. Steve King debated that only whites made contributions to the emergence and maintenance of civilization without any person degrading such a racist pronouncement.
No one should be made to feel suppressed because of 'skin color or natural placement' because by whatever means, racism bedevils humanity, hampering social existence and putting peace into gridlock. Sociologists believe in fair treatment, dignity to life, and respect, but in order to solve racism in Brazil and beyond we must view the problem as structural.
Making Sociology a Yardstick to Ending of Police Brutality in Nigeria